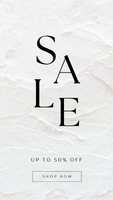 GEO ANIMAL PRINT
Equip yourself with active pieces that get you there. The Printed High Rise 28" Legging from BEAT features a wide double-faced waistband that keeps your core contoured and stable. Cut in a sweat-wicking soft performance fabric, you'll reach for these eye-catching leggings for every level of workout.
view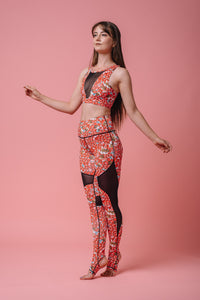 As seen in...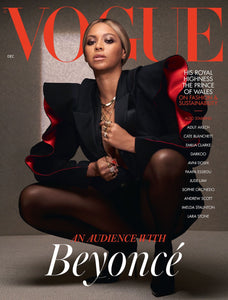 VOGUE MAGAZINE
DESIGNER PROFILE
Workout in style and in comfort with female- founded Beat Outdoor Gear. Offering premium quality activewear that doesn't compromise on fit, founder Caro Way was inspired to create an activewear brand that has it all. Their range includes form-fitting leggings, tops and jackets all of unparalleled construction – with matching accessories available in a variety of colours and
prints. Visit www.beatoutdoorgear.com Instagram @beatoutdoorgear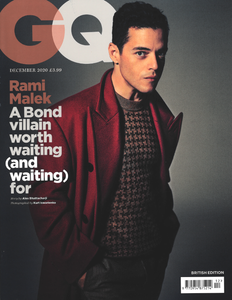 All She Wants For Christmas...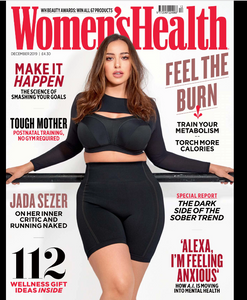 WOMEN'S HEALTH
Choose your perfectly fitting fitness fashion from Beat Outdoor Gear ,the bar-setter in active wear fashion. Caro Way, the founder, was inspired to create a line of active wear and accessories that offered contemporary style without compromising on fit. Their range of premium quality clothing and matching accessories allow you to work out in style and in comfort. They offer unparalleled form fitting leggings, tops and jackets so that you can work out care-free. Shop their collection online at beatoutdoorgear.com and explore their IG: @beatoutdoorgear
BEAT SPORTS SUNGLASSES
Exceptional quality
Exceptional quality  BEAT eyewear, together with its certified manufacturing partners, has implemented rigid quality control and sampling plans to ensure an exceptional customer experience. Our Swiss engineering combined with our premium materials and state-of-the-art polarizing lens technology guarantees that all global sunglass standards are meet and exceeded.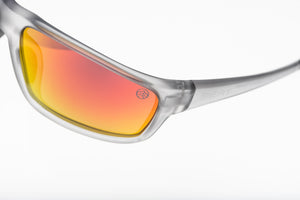 GLARE -FREE VISION, HIGH DEFINITION CONTRAST AND 100% UV-400 PROTECTION
REFLECTED GLARE DISTURBS YOUR VISION Sunlight that reflects off a surface, such as water or a road travels both horizontally and vertically. The light that travels vertically is useful light. The light horizontally is disturbing glare.
NORMAL SUNGLASSES DO NOT BLOCK GLARE Ordinary sunglasses do not filter out glare, they just darken the view.
BEAT SUNGLASSES BLOCK ALL REFLECTED GLARE BEAT ultra polarized sunglasses block 100% of the disturbing horizontal light, allowing only the useful light to pass through to your eyes . The result is perfect, high contrast , glare-free vision.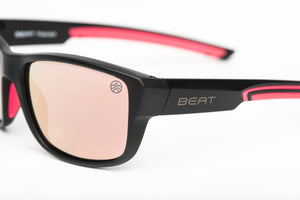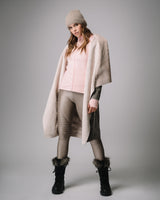 We are designers.
Print design is just as important as the quality. At Beat Outdoor Gear, we don't stop until we have both. We'll provide you with the perfect fit and a print you'll love. Regardless of your style, we have an option for you.
WHY NOT STAND OUT IN THE CROWD
With so many options for activewear out there, what makes Beat Yoga Wear stand out above the rest? We stand by our development process and designs. With cutting-edge technology and innovative team designers, our products are guaranteed to turn heads while you're on the move!
High-performance activewear has finally combined with fashion. It is our pleasure to inspire and empower our customers. Choose Beat Yoga Wear when you're ready to get moving in style.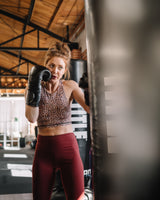 We are wear testers.
How many squats can you do without having to adjust your leggings? How will your activewear stand up during a marathon? No matter how far you run, how much friction you cause, how deep your stretch may be, we make sure our products can withstand the movement.
We are innovators.
Our team works closely with both our factories and our mills to ensure that we are using only the best products. If it's new and better, we embrace it and make the change. From thermo-regulation to moisture wicking, we know better technology makes a better product.